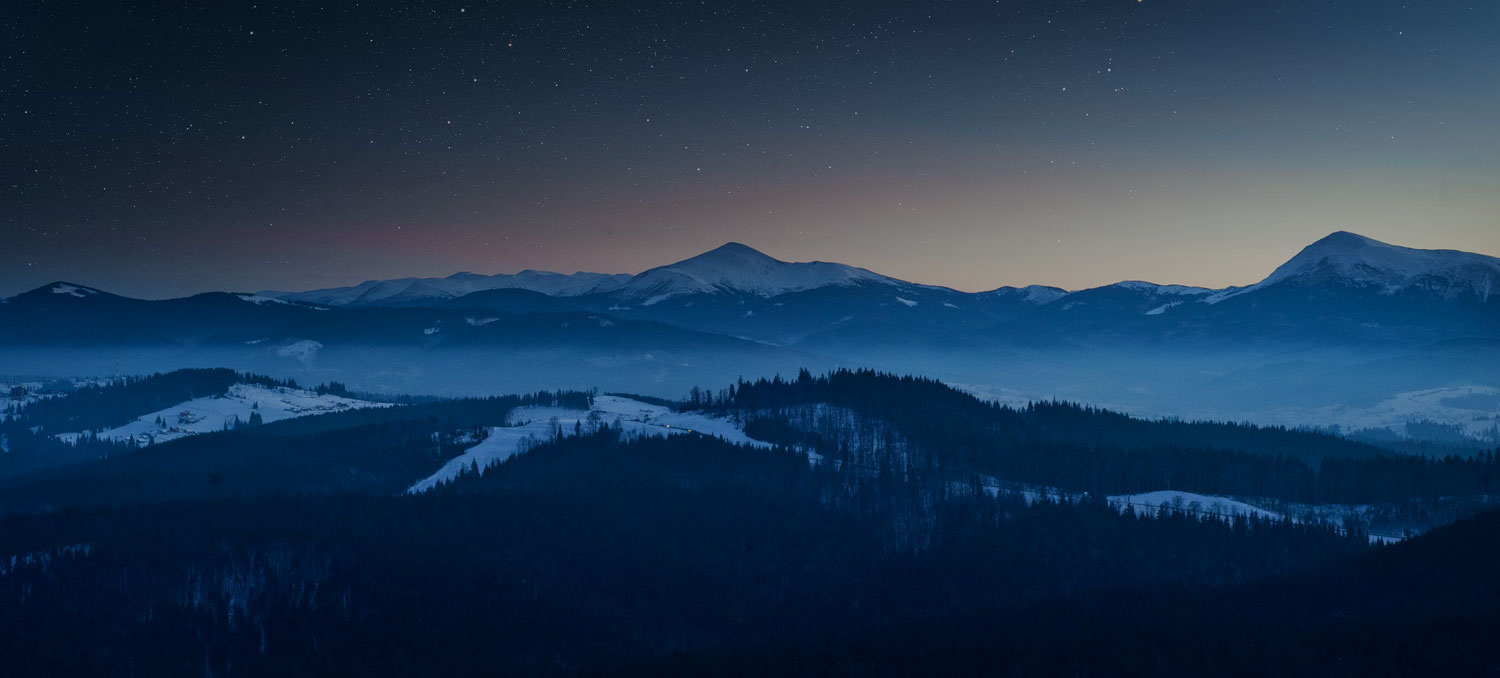 Our services are not about us; they're about you. Every life is unique and every family has different needs. That's why every memorial celebration should be unique. We believe that each service should reflect the life lived, and allow each individual family and their friends to share love, strength and support in their own ways. Every service is designed to meet your unique needs.
Recent Obituaries
---
Find your loved one below to share a memory or express your condolences. You may also show sympathy by sending flowers.
Send Flowers
Subscribe to Obituaries
Enter your information to receive emails when new obituaries are published.
How We Can Help
We're dedicated to providing personalized, professional and compassionate services to help lighten your burden and support you.
Where To Begin
Get in Touch
Chapman-Black Funeral Home
108 West Delaware Street
Cleveland, OK 74020
Phone: (918) 358-2511
Toll Free: (800) 252-4507
Fax: (918) 358-1400
Poteet Funeral Home
600 Illinois Street
Pawnee, OK 74058
Phone: (918) 762-2557
Powell Funeral Home
223 North Wood Avenue
Hominy, OK 74035
Phone: (918) 885-2128